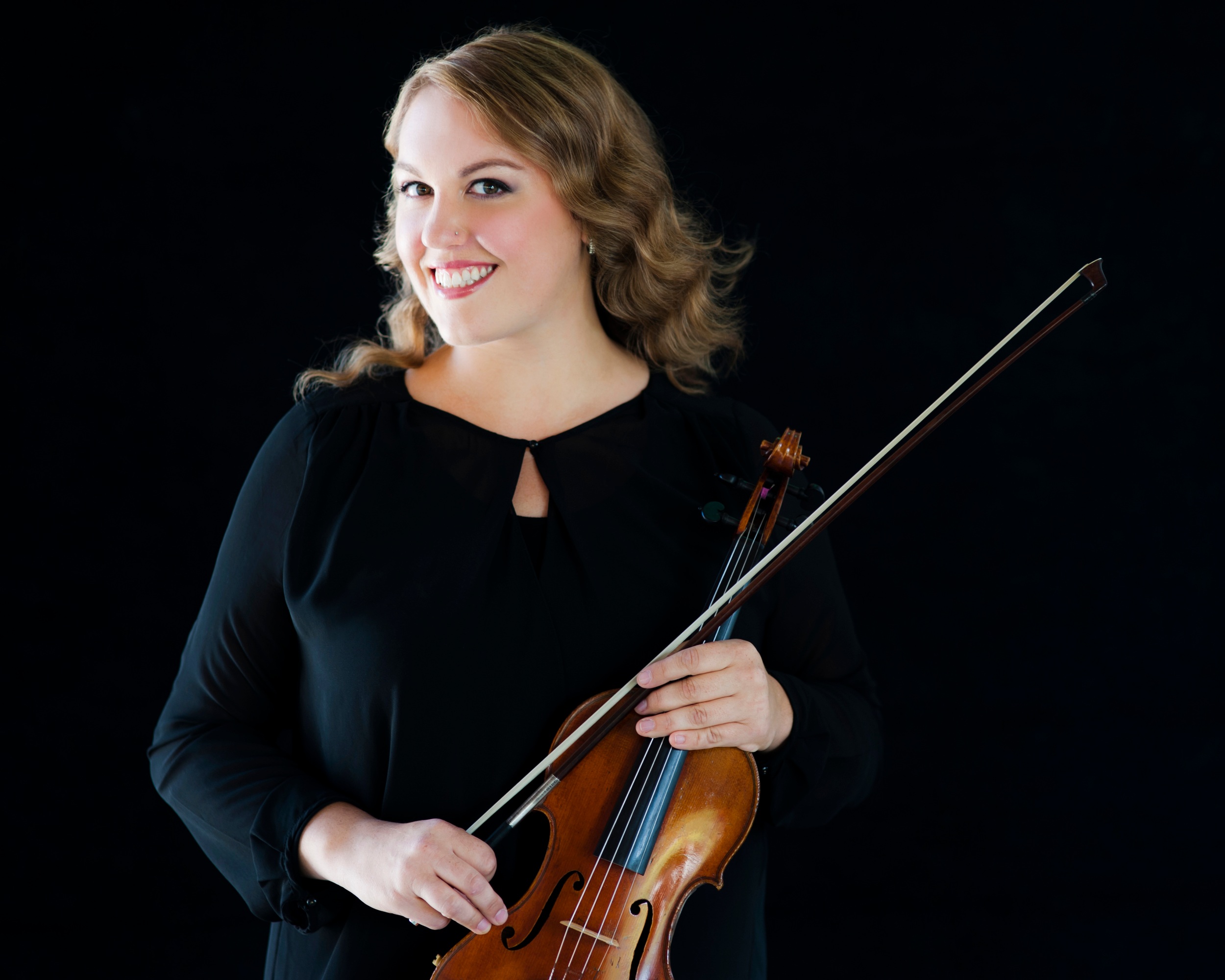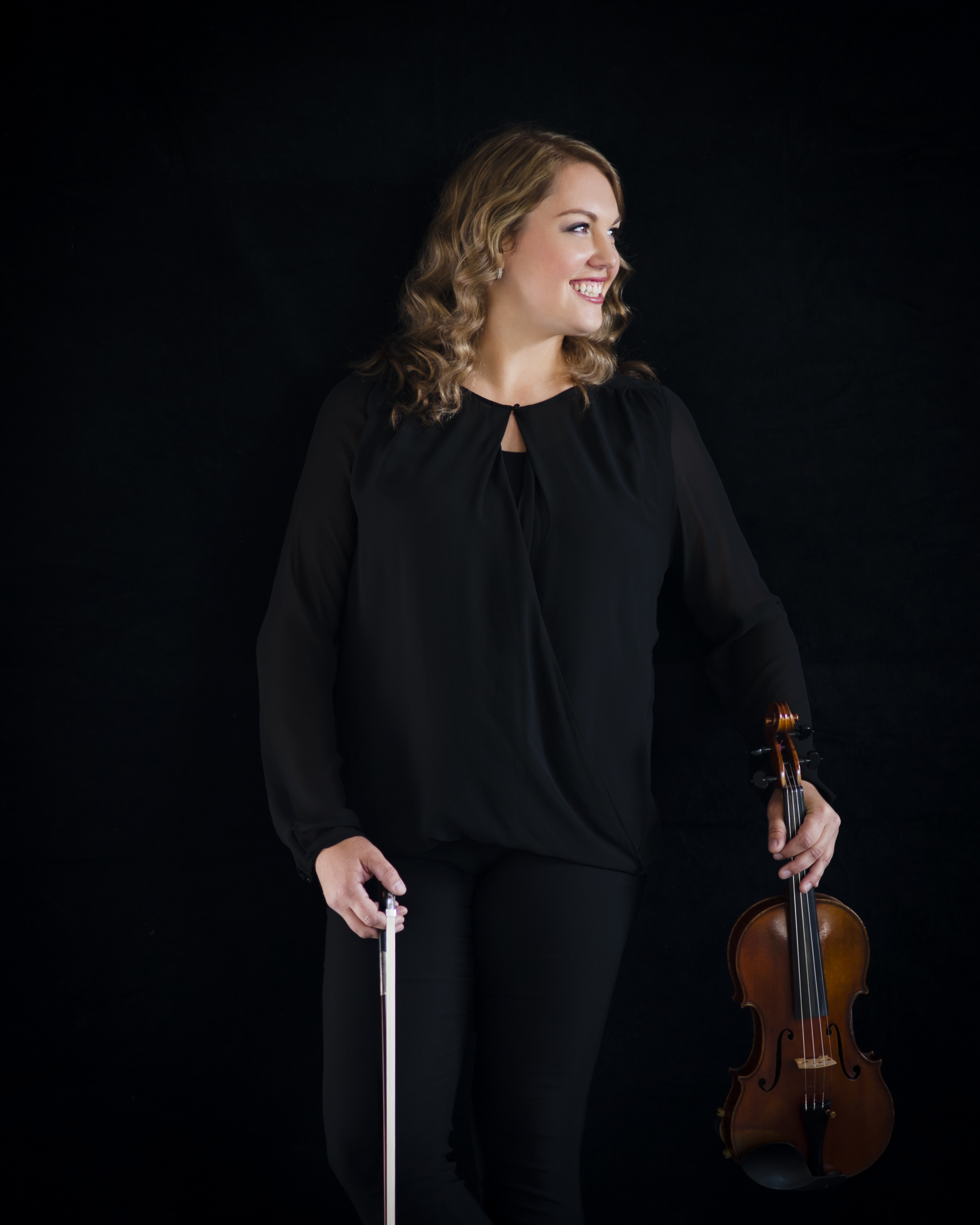 Selected Reviews, Articles, and Interviews

REVIEW: Beethoven Invigorates a Day of Chamber Music in Montréal: July 1, 2019 Seen and Heard International, Laurence Vittles
"Carissa Klopoushak… played two movements from Bach's G minor sonata with superb arcs and a rich, full sound."

INTERVIEW: Carissa Klopoushak: Passionate Collaborator and Performer
May 30, 2019 La Scena Musicale

REVIEW: Violin duo, Klopoushak and Huizinga, run The Gamut with energy and finesse
August 3, 2017 artsfile.ca
"Klopoushak's virtuosity more muscular and impressive. Her Bartok had an especially pleasing grit to it, fleet-fingered but earthy."

REVIEW: A little night music with Carissa Klopoushak & Philip Chiu
December 13, 2016 Tales from the Red Chair
"She has a meaty, luscious sound, rhythmically driven, the raw honesty of her musicality tempered by a confident, light-handed virtuosity."

GUEST POST: Canada Council for the Arts
"A Week in the Life of a Classical Musician"
March 31, 2015, Carissa Klopoushak