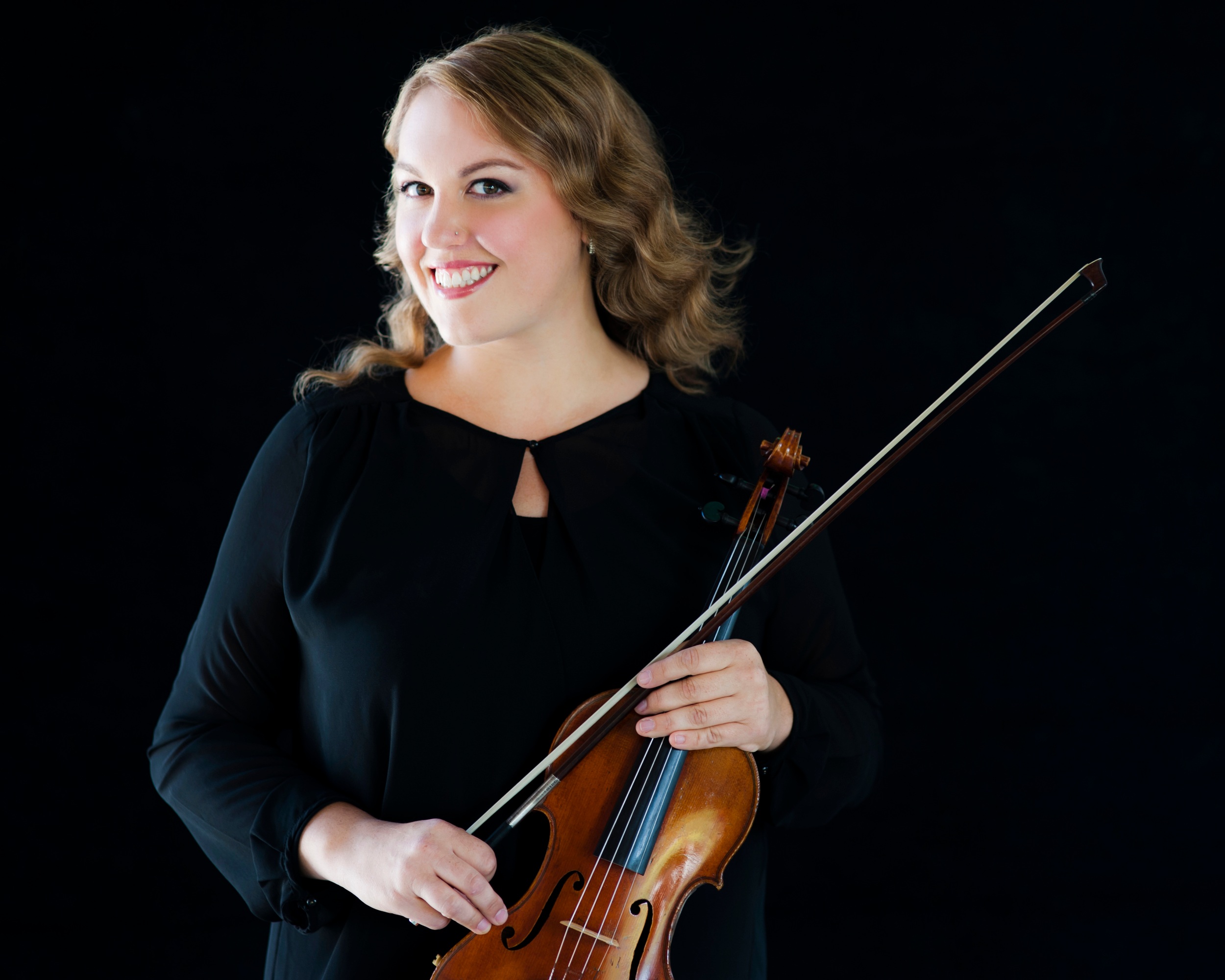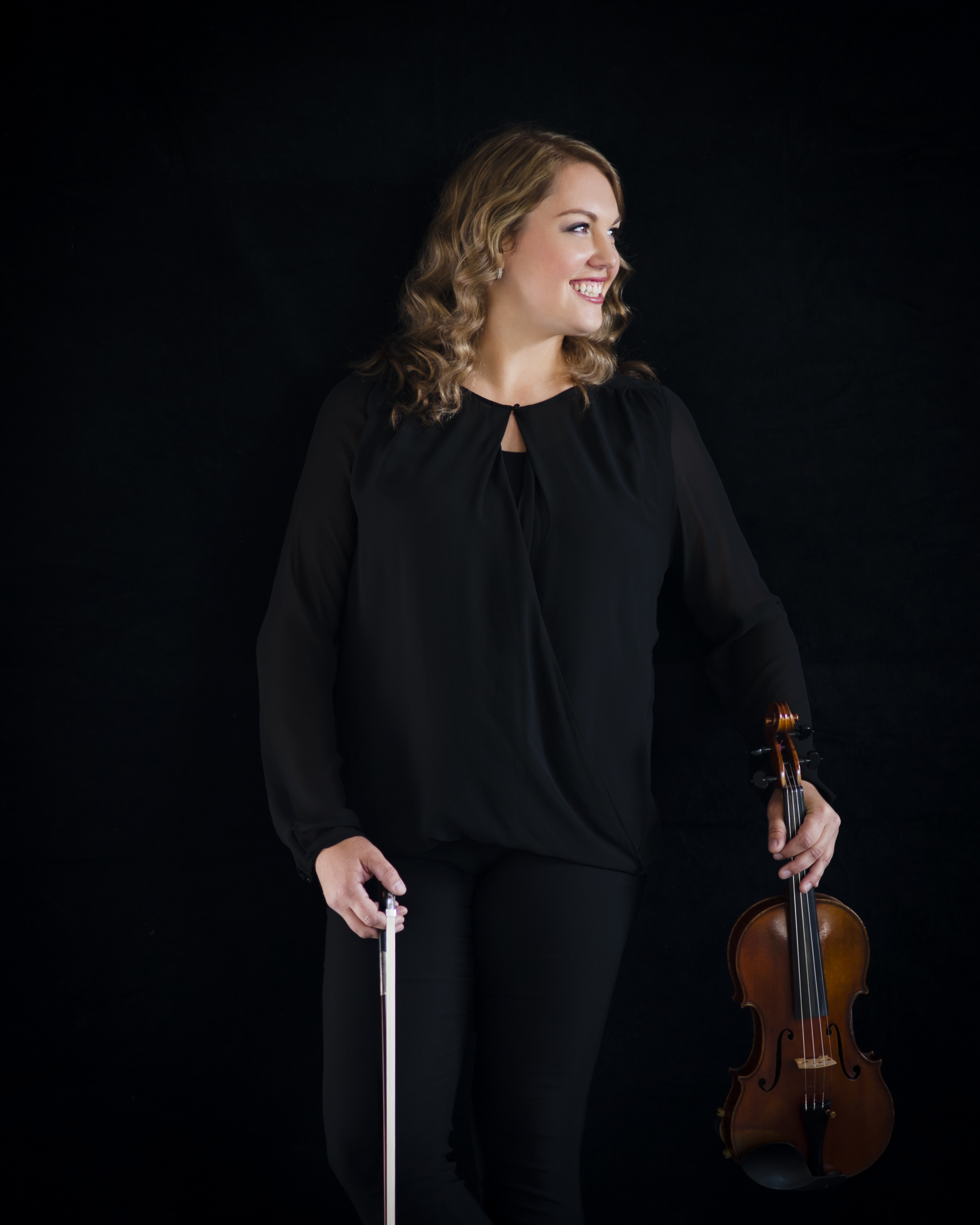 Selected Reviews, Articles, and Interviews

REVIEW: Beethoven Invigorates a Day of Chamber Music in Montréal

"Carissa Klopoushak… played two movements from Bach's G minor sonata with superb arcs and a rich, full sound."
July 1, 2019 Seen and Heard International, Laurence Vittles

INTERVIEW: Carissa Klopoushak: Passionate Collaborator and Performer
May 30, 2019 La Scena Musicale
"Klopoushak's virtuosity more muscular and impressive. Her Bartok had an especially pleasing grit to it, fleet-fingered but earthy."
REVIEW: Violin duo, Klopoushak and Huizinga, run The Gamut with energy and finesse
August 3, 2017 artsfile.ca

"She has a meaty, luscious sound, rhythmically driven, the raw honesty of her musicality tempered by a confident, light-handed virtuosity."

REVIEW: A little night music with Carissa Klopoushak & Philip Chiu
December 13, 2016 Tales from the Red Chair


GUEST POST: Canada Council for the Arts
"A Week in the Life of a Classical Musician"
March 31, 2015, Carissa Klopoushak


INTERVIEW: New Pathway Ukrainian News Portal
A Real Star. Violinist Carissa Klopoushak.
February 25, 2015, Steph Turenko