Here's a look at what I'm up to musically this summer: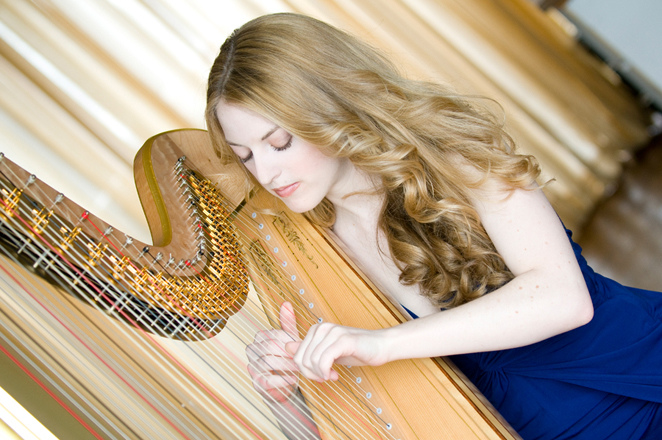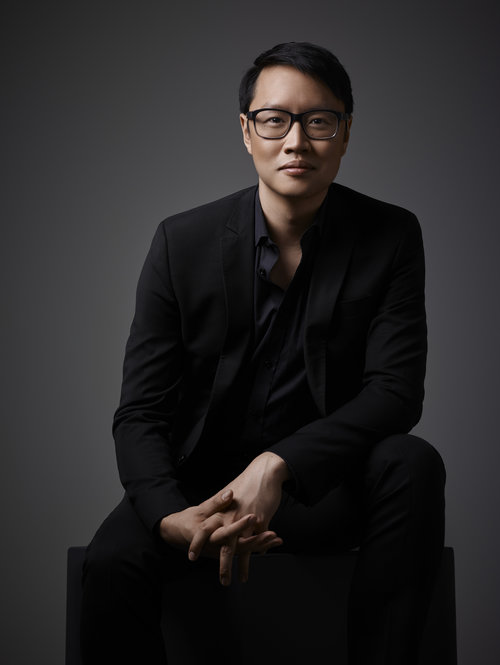 Music & Beyond, July 8
On Saturday, July 8, I'll be performing with Michelle Gott on a program she put together for Music & Beyond called "Meditations on Light." I'll be performing Theseus by R. Murray Schafer (an amazing work for harp and string quartet) and a really interesting piece called Night Music for harp and violin by Sebastian Currier. Michelle calls the program a cathartic exploration of our human relationship with the abyss of darkness and its healing counterpart of light.
The program includes music by Sebastian Currier, Jocelyn Morlock, R. Murray Schafer, and Marcel Grandjany. Emily Westell (violin), David Marks (viola), and Rachel Mercer (cello) will make up the quartet.

Capital Ukrainian Festival, July 21 & 22
The Capital Ukrainian Festival takes place the weekend of Friday, July 21 through Sunday, July 23rd. My Ukrainian turbo-folk band, Tyt i Tam, will perform for the first time in Ottawa at the festival. We'll perform on the festival Main Stage (free admission) on Friday, July 21 at 10:00pm and on Saturday, July 22nd at 6:00pm. We're also playing the Korchma afterparty from 12:30am-2am! More info: www.capitalukrainianfestival.com and www.tytitam.com.

Chamber Pints with Carissa Klopoushak, July 28
Thrilled to be featured in Ottawa Chamberfest's new series, Chamber Pints. Here's how they're billing it: "Immerse yourself in the spontaneity of music, with a loop-packed performance that wraps you up in song-building." I'll be playing Nico Muhly, folk tunes, and some improvisations at La Nouvelle Scène Gilles Desjardins's intimate bar-bistro. Kishi Bashii with the Rolston String Quartet follow at 10pm. www.chamberfest.com/thebuzz

The Seasons: Ottawa Chamberfest, August 1
Looking forward to being part of the Chamberfest Festival Orchestra! Marking 25 years since the beloved Argentinian composer's death, Astor Piazzolla's Four Seasons of Buenos Aires is brilliantly paired with its European inspiration, Vivaldi's Four Seasons. Often staged and recorded only in fragments, Piazzolla's epic tribute to his home country is performed with Vivaldi's perennial classic, by Viennese virtuoso violinist Julian Rachlin and the festival chamber orchestra. Tuesday, August 1, Dominion-Chalmers United Church, 7:00pm. $49, www.chamberfest.com/concerts/2017-0801-04

The Gamut: Carissa Klopoushak & Edwin Huizinga, August 2
Restless wanderers and acclaimed violinists Carissa Klopoushak and Edwin Huizinga make the world their dreamscape. Tonight's setlist is a melting pot of violin and fiddle music for every music lover, from early classical to Eastern European folk. Wednesday, August 2, La Nouvelle Scène Gilles Desjardins, 10:00-11:30pm. $30, www.chamberfest.com/concerts/2017-0802-04
This show is one of artsfile.ca's five fave's for chamberfest!

Arboretum Festival, August 19
The Forest String Ensemble, put together by Keiko Devaux and Carissa Klopoushak, will perform music by Nico Muhly, Ryuichi Sakamoto, and Devaux out in the sticks.
www.arboretumfestival.com/foreststring

Classical Unbound Festival, August 25, 26, & 27
The Ironwood Quartet performs in three concerts at the third-annual Classical Unbound Festival in Prince Edward County, Ontario. Concerts are in the Grange Winery Wine-Tasting Barn, the Hillier Creek Estates Winery, and Mt Tabor Theatre - and include wine tastings & nibbles! $49, www.classicalunbound.com.

Festival Pontiac Enchanté, September 10
Soundworlds: music of Janáček, Carrabré, Debussy, Vivier, and Willan. Carissa Klopoushak and Philip Chiu released the album 'SOUNDWORLDS' in November 2016, and it was chosen as CBC Radio 2's Concert Disk of the Week in January 2017. This concert features the entire program from the album, which both celebrates the 150th anniversary of Canada, and commemorates the first world war. It features three Canadian works by Willan, Viver, and Carrabré, and three violin sonatas written during WWI in France (Debussy), the Czech Republic (Janáček) and Canada (Willan). Sunday, September 10th, 3:00pm, $25/$15, www.venturinghills.ca